It can be a real relief to retire. While many Kiwis live to work, it's fair to say that the majority of us are keen to kick back and relax. But you can only really relax if you know that your cash is going to last throughout your retirement.
So how can you make sure you can get the lifestyle you want after you leave work behind you?
Passive income
It's still a good idea to have a diversified portfolio of income.
While KiwiSaver can help supplement superannuation income when you retire, it's still a good idea to have a diversified portfolio of income. Property can provide that. Earning rental income from a number of leased-out properties can provide a very viable income for those who have stepped out of the world of full time work. The median rent for New Zealand as a whole is $370 per week, with a 4.2 per cent rental yield, according to QV. If you can ensure that you pay off your rental properties entirely by the time you retire, it is perfectly viable to live off your rental income.
You can also invest indirectly into property through fund managers based here in NZ, like NZ Funds Management for example, so you don't have to worry about being a landlord yourself or giving some of your rent to a property management company. Buying property is an excellent way to build wealth, if you get the right advice about it.
Capital gains/equity
As you get older, you may find that you simply don't need as much space once your kids have flown the nest.
One of the major decisions that you'll make later on in life is downsizing. As you get older, you may find that you simply don't need as much space once your kids have flown the nest. Many people move to Auckland because that is where the work is, but as a retiree, that is obviously not an issue. Many older Kiwis choose to downsize at this point to somewhere a little more compact, a little quieter, and perhaps a little cheaper.
For example, if you owned a three bedroom house in Meadowbank, valued at $1,188,000 by QV, that's going to be an awfully large place for a retiree or a couple to look after. Meanwhile, a two bedroom house in Tauranga Central would only set you back $359,000. That is a huge amount of equity you are freeing up for reinvestment.
Something to pass on
In a survey commissioned by Canstar Blue, 47 per cent of those in Generation Y agreed with the statement "I think dealing with money is stressful and overwhelming". For comparison, 40 per cent of Gen X respondents also agreed, while only 24 per cent of Baby Boomers considered that true.
If you are close to retirement already, Generation Y likely includes your children – and almost half of them are worried about their capital. With Auckland housing proving so unaffordable for new home buyers, is it surprising that so many young families are concerned about their financial future?
As much as many of us wish it wasn't the case, none of us are going to last forever. You might want to be able to leave something for your children or grandchildren, and property is the perfect way to ensure that they benefit from your financial preparedness.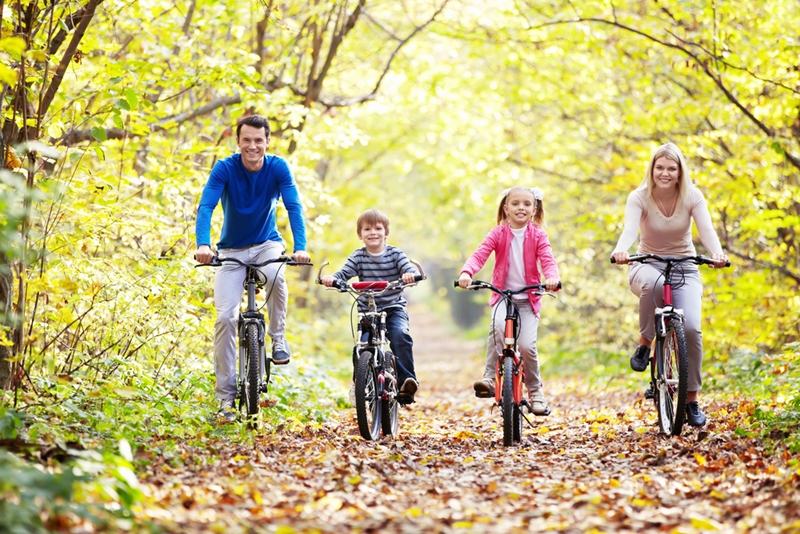 When do you start?
Ultimately, planning to retire comfortably is a game of starting early. The sooner you get onto the property market, the faster you are going to see capital gains. With the Auckland market beginning to slow down according to Real Estate Institute of New Zealand, this might be the time to start considering making an investment into residential real estate.
A hard start means an easier finish, so do your future self a favour and start investing in property for retirement this year. Even if you are already close to retirement, property investment offers a short-term supplement to your current income through rent.
Here's to your financial independence!
Daniel Carney
Authorised Financial Adviser / Investment Property Expert
Contact us now!
0508 GOODLIFE
info@goodlifeadvice.co.nz