CoreLogic RP Data shows that our nation's housing stock is valued at almost $100 billion and the average value of a home has more than doubled in the last 10 years. These impressive statistics are just one of many reasons to invest in property in New Zealand and take advantage of capital gains found in markets throughout the nation.
Despite these impressive stats, it's more important than ever to make the right decisions when investing. Entering the market with a clear plan will help ensure that you're one of the many people profiting off property, not one of the few unfortunate investors making a loss.
We've taken the time to whip up a few basic tips to making your investment a success, with the aim of helping make your financial future just a little brighter.
Do your research, then research some more
Fledgling investors are sometimes guilty of thinking that investments in the current market are bulletproof, thanks to nationwide value gains and low vacancy rates. This is not the case. The area in which you buy, the kind of property you purchase and many other factors still need to be considered when investing. The right research could ensure your property's profitability, and secure your financial future.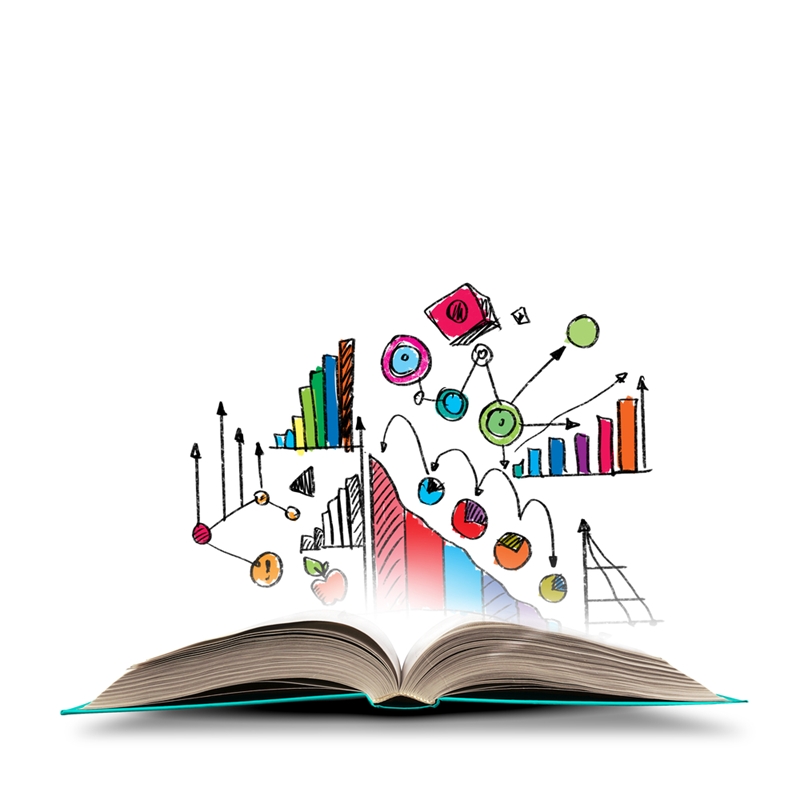 As an example, you may think Auckland Central is the prime location for property investment thanks to its constant growth. However QV data reveals that this is anything but the truth. For the year ending September 2016 the average property value in this area increased by 11.8 per cent, and thanks to higher prices, rental yields are likely to be lower.
Look elsewhere in Auckland and things start to look up even more. For example Papakura saw value gains of 17.4 per cent during the same period, and offers a more affordable point of entry. Things are much the same in Rodney North where the average value increased by almost 18 per cent.
Be aware of all the costs involved
It's absolutely essential to know all of the costs involved before buying property.
Once you've done your research and you're ready to buy it's absolutely essential to know all of the costs involved. The last thing you want is for an unexpected mortgage or maintenance cost to derail your ability to repay your mortgage and jeopardise your investment.
These costs could include ensuring your property's insulation meets government standards, paying landlord's insurance or even council rates. Most of these costs shouldn't be crippling, but if they're not planned for they could cause inconvenience and financial difficulty.
Plan your finances down to the last detail
There's so much more to organising your finances than just securing a loan. First of all you have to make sure that your investment loan leaves a little room for unexpected costs such as the ones described above.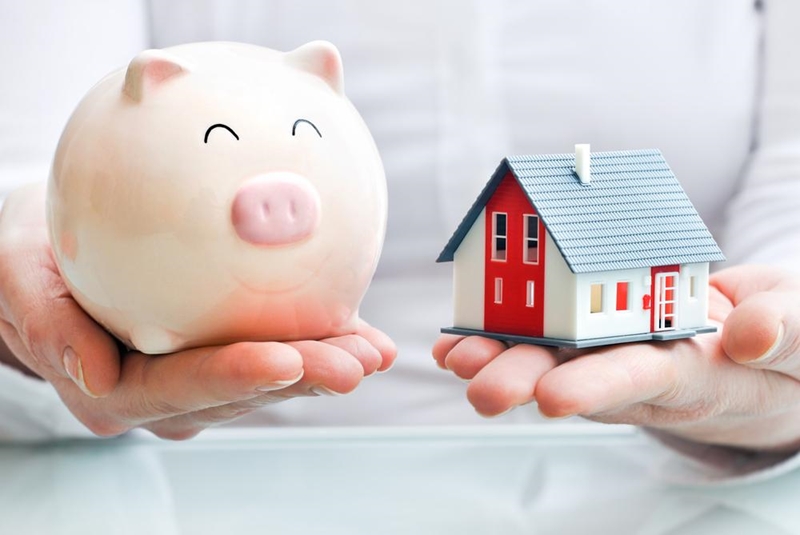 Secondly it's essential that you make sure your loan is suitable to you, your goals and your financial means. Recent CoreLogic RP Data shows that household debt as a percentage of nominal income sits at 160 per cent. Choosing the right finance products will make sure that your debt doesn't dwarf your income, and that your mortgage repayments are more manageable.
If you're not sure what kind of loan is right for your the financial advisors here at Goodlife Financial Advice can help you make the right decision and point you towards the right lender.
Don't go it alone
Buying property as an investment is not a short and straight road to profits. There's going to be turns, twists and bumps in the road to navigate wisely in order to get the results that you want.
Here at Goodlife Financial Advice we specialise in helping people with honest, expert advice to make sure that your investment helps you reach your financial goals, whatever they may be.
Here's to your financial independence!
Daniel Carney
Authorised Financial Adviser / Investment Property Expert
Contact us now!
0508 GOODLIFE
info@goodlifeadvice.co.nz