Just like each New Zealander has their own unique approach to life, every investor has a different reason for choosing residential investment property. Maybe you want to set your children up with a good education or give yourself a solid support structure in your old age. Whatever your reason for setting sail on the investment journey, the property you choose needs to fit your long term goals.
You might have also realised the importance of making sure your hard-earned money does want you want it to. It might even come down to the nitty-gritty, like picking a growth location or rental yield. But how do you marry personal elements with your financial life? This is where investment advice comes into the picture. And not just any old guidance – holistic financial planning, which involves every aspect of your monetary life and beyond.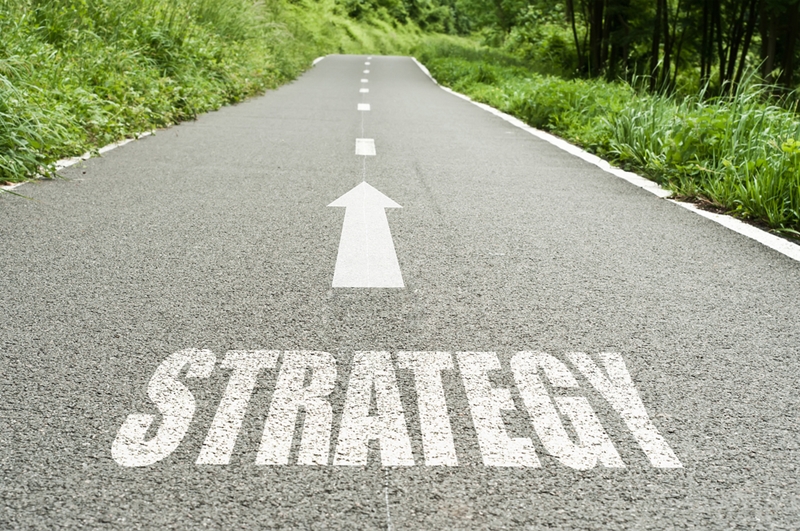 Keeping it safe
Risk management is one of those things a lot of people overlook when investing in property. Some even value the things in their house more than their life! In fact, an Ernst & Young survey found that New Zealanders spent only USD$1.5 million on life premiums, but a staggering USD$8.5 million on non-life premiums. It's a chronic problem, but you don't need to fall into this trap. There are a whole of factors you need to think about when investing in property: Life insurance for one, but also landlord insurance, estate planning, risk capacity and planning, and so much more.
The holistic approach to financial planning can squash those risks by examining all the risks – you don't want to be caught on a ledge if things go pear-shaped!
Financial freedom
Most people struggle to align the property they're about to buy with their financial and life goals, but holistic financial planning can help you understand how one financial decision can affect others in your life. It's a bit like a domino effect – you don't want to crush your financial dreams by purchasing a property out of your price range and charging unrealistic rents.
Given that the Real Estate Institute of New Zealand just announced that the median price of a property in Auckland just hit a whopping $675,000, it's more important than ever to understand how your investment property fits into the overall puzzle.
Buying a $1 million property might suit wealthier buyers just fine, but the reality is not all New Zealanders can afford these astronomical prices! Investing without realising the consequences can set your finances on a one-way trip to disaster, but holistic financial planning can steer them back on track.
This kind of planning can help anyone, from the first time investor to the seasoned professional. Income and capital growth is only one cog in a big wheel, but getting holistic advice from an Authorised Financial Adviser can help you realise the path to being financially free.
Here's to your financial independence!
Daniel Carney
Authorised Financial Adviser / Investment Property Expert
Contact us now!
0508 GOODLIFE
info@goodlifeadvice.co.nz