Christchurch's is the ultimate story of regeneration and triumph over adversity. In 2011 one of our nation's worst natural disasters on record struck, devastating the lives and homes of thousands of New Zealanders.
Since then it's only been up for the garden city, as its rebuild has progressed at a slow but steady pace. It's been brilliant to see it take shape, and eventually emerge as a genuine option for property investors nationwide, thanks to its incredibly strong prospects for future growth and improvement.
Despite this when you think of residential property investment, Auckland may be the only city that comes to mind. In this article we have a look at why Christchurch should be considered, and what exactly it could add to your investment portfolio in the long run.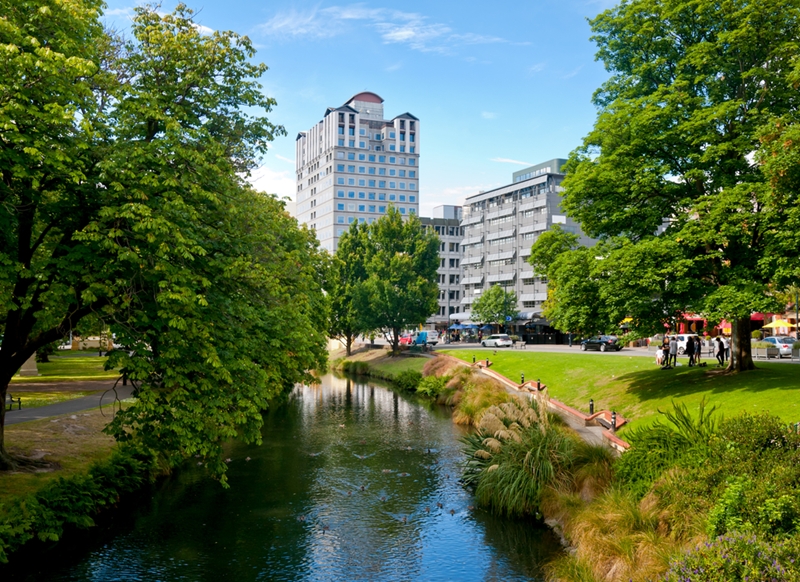 It's only up from here
As we all know 2011 was a devastating year for Christchurch's people, not to mention its property. However, since then the rebuild has commenced, recreating the city as a world class and modern location of immense promise.
"I don't know anywhere in the world where $40 to $45 billion is being tipped into a population of 360,000 to rebuild a city."
On January 31, Canterbury Employers' Chamber of Commerce chief executive Peter Townsend noted that last year the rebuild crossed the 50 per cent completion mark and that signs for the future were positive:
"I don't know anywhere in the world where $40 to $45 billion is being tipped into a population of 360,000 to rebuild a city. In the next 12 to 18 months we'll have 20,000 coming into work in the central city and that will make a tremendous difference, not just during the week but when they're at home they know what's on offer in town."
As positive as these signs are, what exactly could they mean for property investors looking at Christchurch?
Consistent value increases
Christchurch hasn't seen the rockstar property value increases that Auckland has. But what it has seen is sustained growth since 2013, just years after the disaster, suggesting that as the rebuild continues and the city comes together, things will only improve.
In 2014, for example, when the city's rebuild was in full swing, QV reports that the average property value jumped by over 12 per cent. Since then gains have been more modest, hovering at around 3 per cent.
What we're concerned with is the city's long term future. All signs point to it being overwhelmingly positive, so the outlook for property investors looking at the city is the same.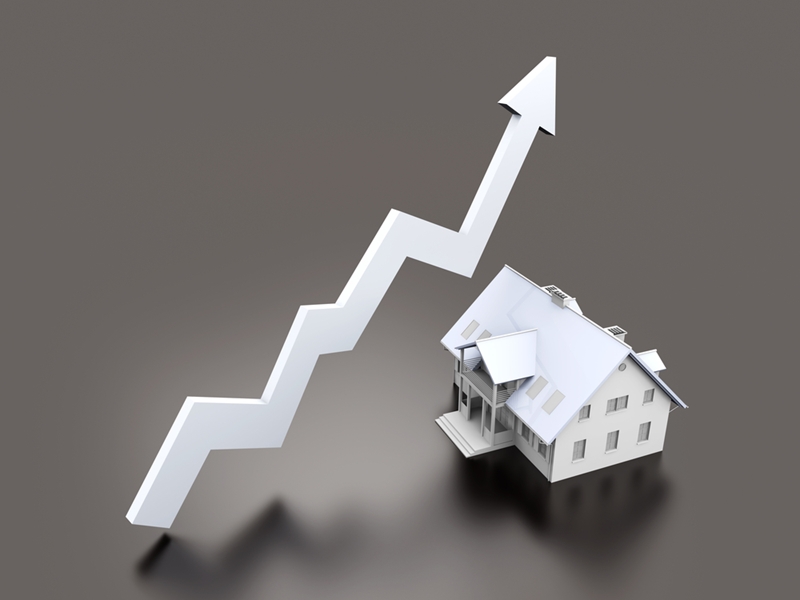 Long term investment opportunities
Property investment is not a get-rich-quick scheme, it's a long-term strategy for building wealth. With that oft-repeated truth in mind, Christchurch could be the perfect location for investment, as no other locations in the country are set to improve quite so much in the future.
Along with a number of positive signs (including population increases) Christchurch property generally comes with far higher rental yields than Auckland, according to QV. Impressively there are roughly 10 suburbs where rental yields of over 5 per cent can be found, and a further 15 where average yields exceed 4 per cent.
What this means is that when buying property in Christchurch, it's entirely possible that you could pay your entire mortgage with rental income alone. For investors with less capital, or tight cash flow, this is a particularly attractive trait.
While the Garden City may not come to mind as the best place for property investment, the facts and future prospects suggest it should. If you're considering making the most of city's bright future, and building your own wealth with smart investment, let the team at Goodlife Financial Advice help.
We've seen a lot of success helping property investors discover hidden gems in Christchurch, and we'd love to help you do the same.
Here's to your financial independence!
Daniel Carney
Authorised Financial Adviser / Investment Property Expert
Contact us now!
0508 GOODLIFE
info@goodlifeadvice.co.nz