Investing in property in New Zealand is often portrayed as an easy road to riches, paved with gold and capital gains. After years giving professional investment advice we know that this isn't entirely true, particularly the easy part.
When starting out as a property investor, it's particularly easy to make mistakes that jeopardise your property's ability to turn a profit. We've whipped up a list of commonly made mistakes to avoid, to help make sure that your property investment is as profitable as possible. That's what we do after all!
Buying emotionally
Buying property as an investment requires an entirely different approach to buying a home to live in. Most importantly you should consider your purchase unemotionally, buying based purely on a property's potential to make a profit.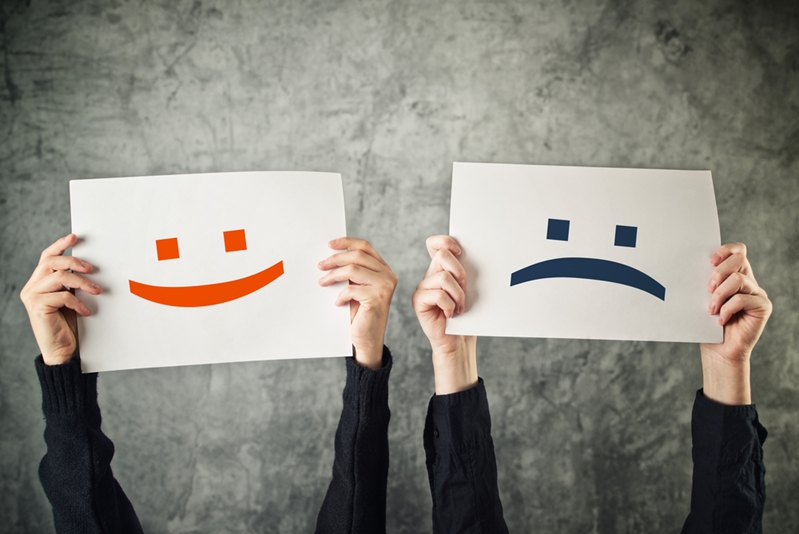 A CoreLogic RP Data survey revealed that almost two thirds of buyers said that the suburb name was important. In this context it's essential that you don't let your preconceptions about an area or a property guide your decision. Instead look purely at the numbers and leave your emotions at the door – high rental yields and impressive capital gains can be found in areas and properties you might not see as desirable!
Managing the property poorly
Many investors underestimate the importance of being a good landlord, to the detriment of their tenants and their bank accounts.
Investing in residential real estate comes with the added responsibility of being a landlord. Many investors underestimate the importance of being a good landlord, to the detriment of their tenants and their bank accounts.
Not managing your property well can lead to vacancies, or even worse, disputes with your tenants. Let's say you lose your tenant from your property in Central East Auckland where the median rent is $430 a week according to Tenancy Services.
Find a new tenant in a month (which is relatively quick) and this will still set you back $1,720. Avoid such issues by hiring an experienced property manager.
Not doing your due diligence
There's a thing or two you should always check before buying an investment property. These things include, but are not limited to, the following:
Is the contract of sale air tight and legitimate? Seek help from a conveyancer or other legal professional to make sure.
Have you had the building professionally inspected? Pest inspections, building inspections and meth-tests could save you a lot of money in the long run.
Do you know everything you need to about the property? Getting a valuation and a LIM report is essential.
Not doing your due diligence could lead to massive extra costs later on, so it's essential to be diligent when checking your property out initially.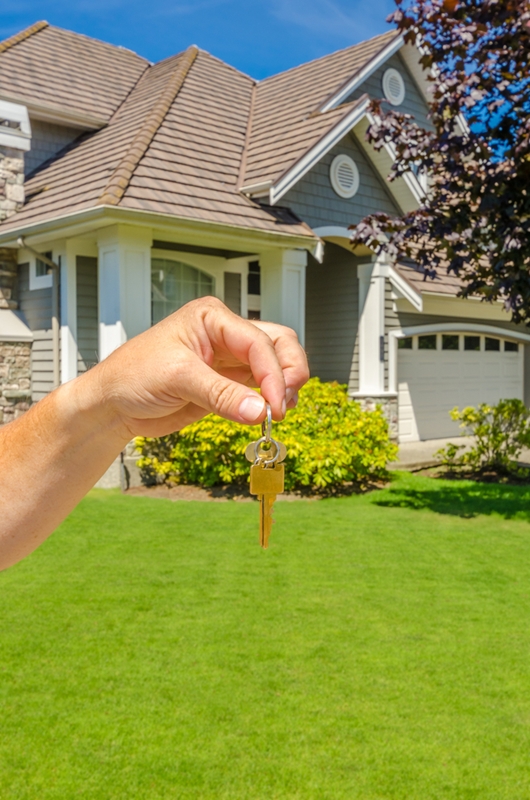 Underestimating the costs
We know better than most that property always costs far more than the listed sale price. There's countless extra costs that wont be a problem if they're planned for, but could cause financial difficulty if they come as a surprise. These include, maintenance, mortgage fees, council rates and insurance among other things.
Individually these aren't massive expenses, but together they may amount to a significant sum. if you're a little lost as to what costs you should be expecting, it's best to seek professional advice.
Not getting help
Us Kiwis have an admirable 'she'll be right' attitude that allows us to wing it and get things done ourselves. When it comes to investment property, however, there's too much at stake to leave anything up to chance.
Here at Goodlife Financial Advice, we've built our company around making sure Kiwis make the right financial and investment decisions. If you're about to take the plunge and invest in property, let our experienced team help make sure that your decisions lead to a brighter financial future.
Here's to your financial independence!
Daniel Carney
Authorised Financial Adviser / Investment Property Expert
Contact us now!
0508 GOODLIFE
info@goodlifeadvice.co.nz