Everyone knows the basics to look for in a residential property. Location, proximity to amenities, local public transport, the usual. However, the modern world is always changing, and your potential tenants or buyers are changing with it.
To help you keep on top of these changing trends, here are three unusual things to look out for in a residential investment property.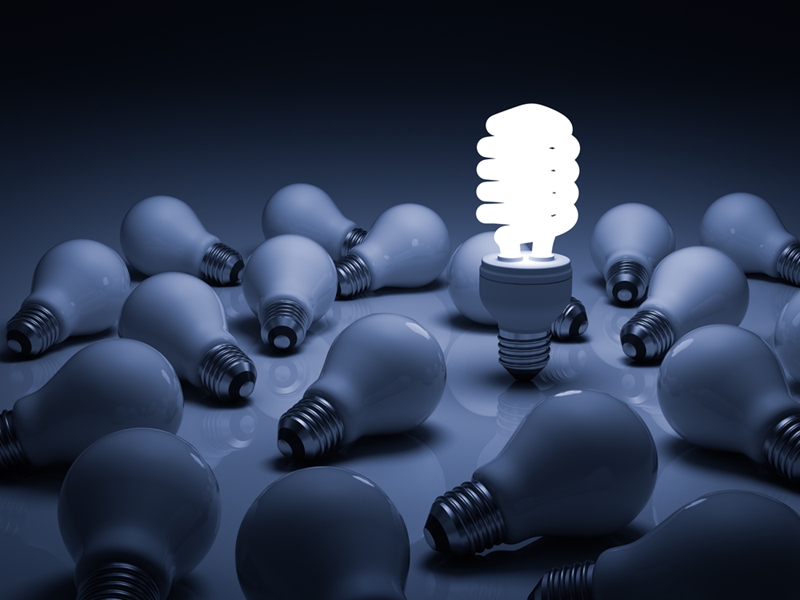 A Man Pod
The Homo Sapiens to the Man Cave's Neanderthal, the Man Pod is the evolved version of the concept. The Man Pod has serious appeal to the huge number of New Zealand households that simply cannot live without their digital entertainment. In fact, the Interactive Games and Entertainment Association found that 98 per cent of households with children under 18 have a device for playing video games.
So how do you find a place with the potential for a Man Pod? Look for lots of power points, or the potential for them. Enquire about the state of the electrical system in the home and ensure that it can handle a great deal of use!
Rough on the outside, solid on the inside
You should really consider looking into a home that is a little rough on the outside.
Do you watch The Block NZ? Even if you don't, you've probably heard of it. It's one of the most popular television shows in the country at the moment, and it certainly seems to be inspiring plenty of house hunters that are looking to do a bit of DIY. It may seem like a strange piece of advice, but you should really consider looking into a home that is a little rough on the outside but has a solid foundation.
While you might not be a repairman yourself, the trick is to get a building inspection and ensure all the structural bits are up to scratch. From there, it's just about fixing up the aesthetics – which is one of the things that people sometimes pay the most for!
A secret passageway
Tenants and buyers love unique properties. It's a talking point (perhaps a boasting point) and it adds a level of quirk to their property. Secret passageways don't have to be expensive underground tunnels: they can be as simple as a door disguised as a bookshelf.
While perfectly possible to build yourself with a little know-how, there are entire companies in New Zealand dedicated to installing these unique secret features. When it comes to finding tenants or selling your property, you want to do everything you can to stand out. A simple bookshelf-door could be the key to building wealth from your residential property.
Here's to your financial independence!
Daniel Carney
Authorised Financial Adviser / Investment Property Expert
Contact us now!
0508 GOODLIFE