Us Kiwis focus on the ups and downs of the market far too much when it comes to investing in residential property. The fact is, the best time to buy is very rarely dictated by the current state market, but rather by your goals, your stage in life and of course your current financial situation.
With that in mind, let's have a look at why right now could be the perfect time to invest in property (if you're ready), despite all the noise in the news.
1. Prices always go up in the long term
If it's the right time for you to buy an investment property, don't let reports of price drops scare you off. It's true that in Auckland median values dropped by around $4,000 from November to December last year, and similar drops were even seen in Hamilton.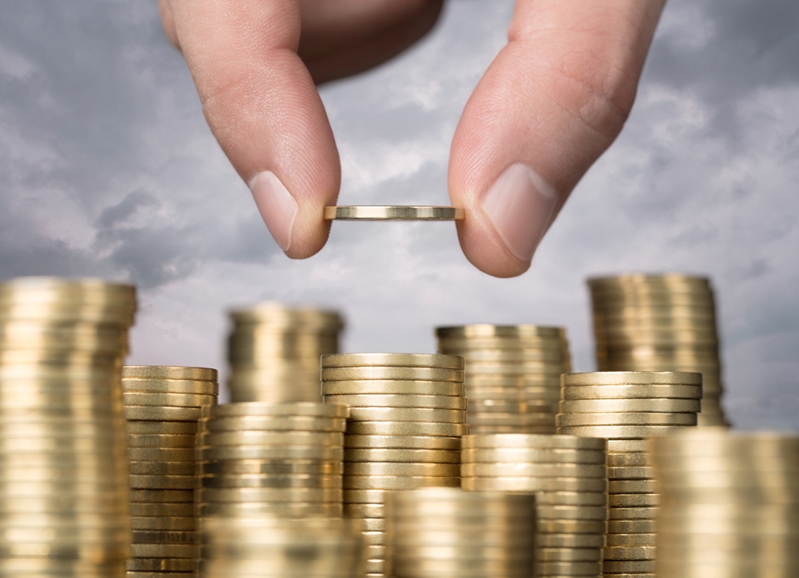 However long term price movements are what you should be concerned with, after all, property investment isn't a get rich quick scheme. If we look at the Reserve Bank's data for house prices in both Auckland and the rest of New Zealand, there are several dips but the long term trend is always upwards.
With a solid long term investment strategy, anyone can make the most of these consistent value increases.
2. Predictions for 2017 are positive
The media and the general public were left in a state of shock after a late 2016 drop in the median house prices of several cities, including both Hamilton and Auckland. However most commentators agree that this price drop is temporary and that we will see strong price growth in Auckland and New Zealand as usual this year.
One interesting forecast for the long term future of the super city's median house price, says that it will near triple to $3 million by 2036. This comes from a statistician at CoreLogic and is based on a conservative growth rate of 6 per cent per year. If there's any truth to this outlandish claim now's definitely the best time to get on the ladder!
3. Interest rates remain at record lows
As you many know the OCR and consumer interest rates are at record lows at the moment. If you move on your property aspirations in the near future and lock in the current low rate, it could mean saving thousands in interest payments and paying off your loan even quicker.
If you're ready to start moving towards a comfortable retirement, and making real financial progress, let us lend a helping hand. We specialise in helping every day Kiwis take advantage of investment opportunities and build towards a better future.
Here's to your financial independence!
Daniel Carney
Authorised Financial Adviser / Investment Property Expert
Contact us now!
0508 GOODLIFE
info@goodlifeadvice.co.nz