Buying an apartment off the plan as an investment may strike you as a bad idea. After all, the general sentiment seems to be that detached houses enjoy the lion's share of capital gains.
But there are many in fact many benefits to buying an apartment off the plan, which may mean that it's the ideal property investment for you. Let's have a closer look.
Pay a lower deposit
New investor Loan to Value Ratio speed limits can be tricky to work with – a 40 per cent deposit is a hefty sum after all. With an off-the-plan apartment purchase however, exemptions to the new Reserve Bank laws mean that most commercial banks will lend you 80 per cent of your home's purchase price.
That's means less time wasted saving that deposit, or less equity leveraged on your existing property and more time for your asset to increase in value. That's what we want after all!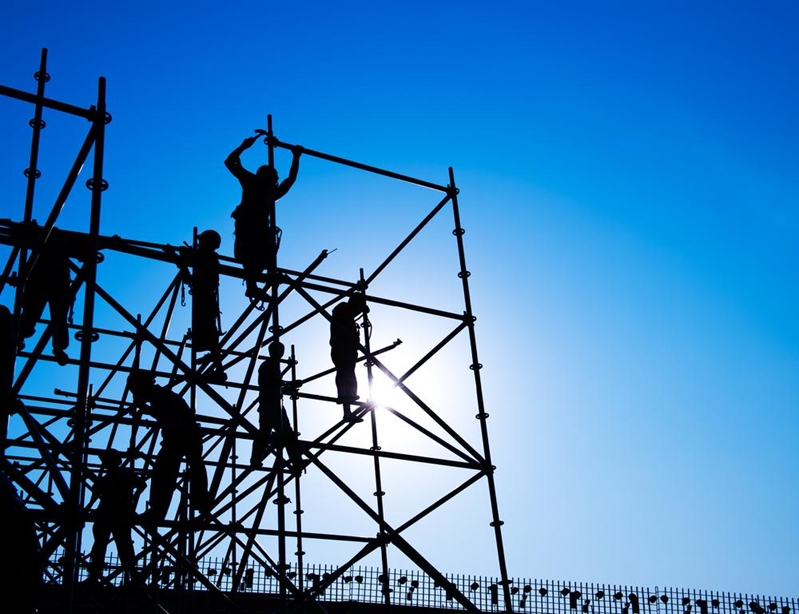 Its value increases while it's built
When you put your deposit down on your off-the-plan apartment ,you've secured your property and you shouldn't have to start making your mortgage repayments until it's completed. At this point, say two or three years later, your property might have increased in value by a considerable amount.
To give you an idea of how much these increases might be, QV puts value gains by city centre dwellings in Auckland at 11.4 per cent for the year ending October. What's more, when your building is finally completed you may have enough equity (thanks to value gains) to use it to place a deposit on another apartment and take another step up the property ladder.
Brand new everything
"With all this new development has come a new generation of apartments, with a greater focus on design."
In a comment to the New Zealand Herald, Peter Thompson, the Managing Director of Barfoot and Thompson succinctly described one of the main benefits of new build apartments:
"With all this new development has come a new generation of apartments, with a greater focus on design and lifestyle and, in turn, a higher price point."
When it comes to keeping tenants happy, the modern convenience and lifestyle benefits of a brand new apartment cannot be understated. Thanks to the low maintenance comfort of a well-built new build, you may be less likely to experience vacancies while renting your property out – keeping that vital income rolling into your bank account.
If you're ready to take the leap and invest in property, let the experienced advisors at Goodlife Financial Advice set you right. We've got years of experience helping people just like you and we know the New Zealand property market better than most.
Here's to your financial independence!
Daniel Carney
Authorised Financial Adviser / Investment Property Expert
Contact us now!
0508 GOODLIFE
info@goodlifeadvice.co.nz