It's always a good idea to keep on the bleeding edge when it comes to residential property investment. Whether it's snatching up a good deal in a growing suburb or improving your current portfolio with the latest design trends, you'll find that the right kind of forward-thinking can pay dividends when trying to build wealth.
One of the biggest changes we've seen in recent years has been the uptake of environmentally friendly technology. Kiwis seem to be catching on that it isn't just good for the planet, but it's good for your wallet too.
So what can you do as a property investor to take advantage of this growing trend?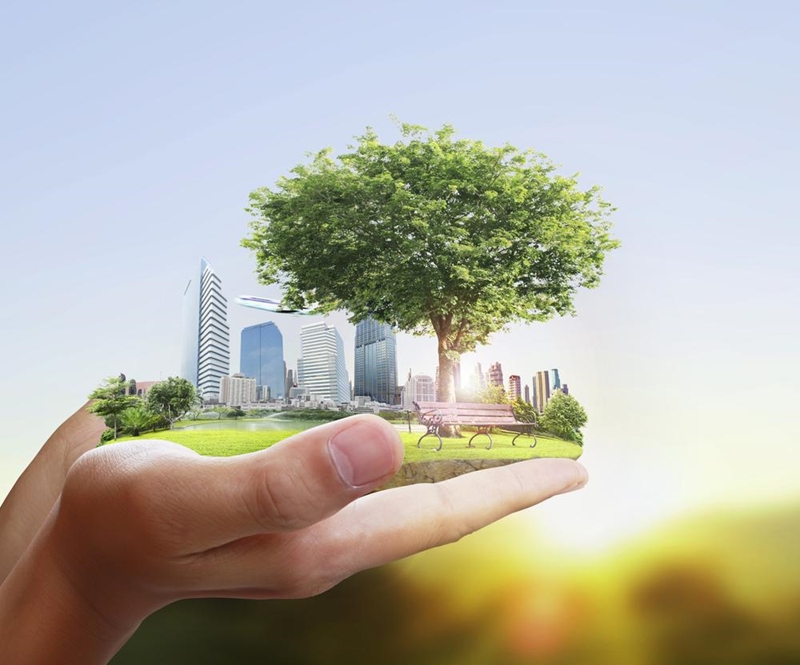 Solar panels
You've probably seen solar panels cropping up all over the country, from office towers to houses, and you might be wondering what all the fuss is about.
Easily accessible for the average homeowner and providing solid financial benefits, solar panels have been shown by the Sustainable Electricity Association of New Zealand to be cheaper than getting energy off the grid! For example, in Auckland (one of the best areas for solar generation), you would pay on average about 24.5 cents per kilowatt of electricity from the grid.
Using solar, that would come down to only 17.3 cents per kilowatt – a massive saving over the long term.
Now you might be thinking that is only applicable for huge installations, but these statistics were based on a typical domestic 2.88 kilowatt system.
Don't be fooled – solar generation is an excellent way to help save you money on power costs, and if you generate more than you need, you can actually sell it back to the grid for pure profit! I suppose that's one way to help build wealth through property.
Biophilic design
There are real benefits to something even as simple as introducing potted plants.
You know what environmentally friendly design is, but have you heard of biophilic design? While environmentally friendly design asks what we can do to help the planet, biophilic design gives Mother Nature the chance to give us something in return. Using natural forms, structures and objects in our homes can have real impacts on the way we live and how happy your tenants will be in your property.
It may seem odd to turn an office into something from The Day of the Triffids, but there are real benefits to something even as simple as introducing potted plants. One study from the journal of Environment and Behaviour found that people felt happier and more productive when in an office that had moderate to high number of plants.
Perhaps this is why interior designers and television presenter Hamish Dodd told Westpac that indoor plants were one of the most popular design trends in recent years. It's such an easy change and cheap change for a property investor, why would you not want to make it?
Living roof
A little bit more involved than the previous upgrades, a living roof involves the use of native New Zealand plants sitting happily in what is essentially a rooftop garden. Other than the obvious aesthetic appeal, living or "green" roofs also have financial benefits.
A home that stays warm and dry with good insulation has been ranked as one of the top priorities for Kiwis in a survey from the Green Building Council of New Zealand – something that a living roof provides in spades. A living roof makes your property stand out to buyers or potential tenants and people may be willing to pay a premium for the added insulation.
Sustainable design is unlikely to go anywhere anytime soon. Get on top of your property investment game and look into some of these ideas to boost your property's potential for building wealth.
Here's to your financial independence!
Daniel Carney
Authorised Financial Adviser / Investment Property Expert
Contact us now!
0508 GOODLIFE
info@goodlifeadvice.co.nz