If the residential property market in Auckland is anything to go by, records are there to be broken. And the City of Sails has continued to smash through price walls left, right and centre. TradeMe Property recently released a raft of figures that show our country's largest city is steering the ship in terms of property values, with the average asking price reaching a new record high in March.
Record house prices in Auckland
The three months to March saw records shattered across the board, something that will surely whet your appetite for residential investment property. The average asking price of a home rose to $716,050 over the period – 13.5 per cent higher than it was in the same time last year. This upwards trajectory is almost spot on with recent Real Estate Institute of New Zealand (REINZ) figures as well. Its data shows the median price spiralled skyward by 13 per cent, or $83,000, over the last 12 months.
"Our data goes back to 2008 and this is as high as it has ever been – and we've seen that for 18 of the past 24 months so the brakes are well and truly off," Head of TradeMe Property Nigel Jeffries said.
So where does this leave your investment? It's a widely known fact that rising prices are great fodder for capital gains but these two reports also revealed some interesting insights into which parts of Auckland are on the rise. A lot of investors are drawn into the central city. It's little wonder with prices rising 13.3 per cent in March according to REINZ, but there are some great opportunities outside of the CBD.
You just have to take a look at Waitakere City, for example, to find an absolutely booming market. REINZ found the median price has surged an incredible 19 per cent here, while the often-overlooked Rodney District recorded a massive gain of 13.5 per cent.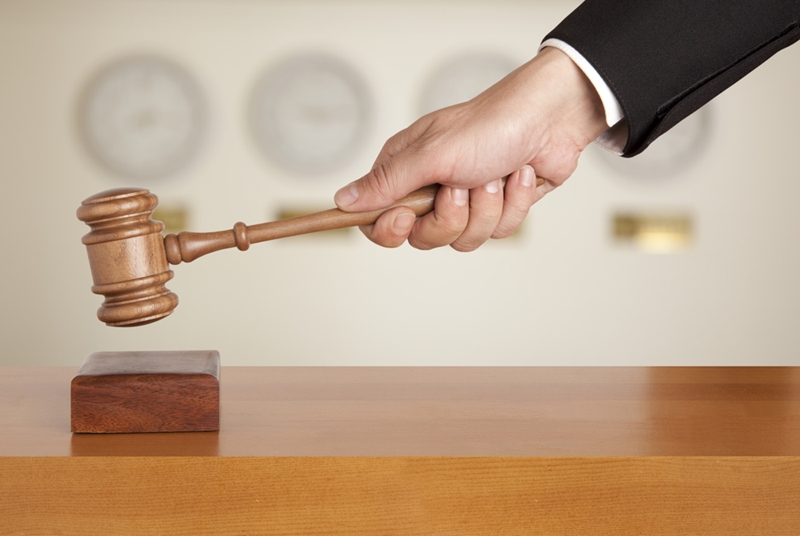 Going under the hammer
It wasn't just prices that experienced a jump – sales followed hand in hand. Auctions are becoming an increasingly popular way for people to sell their home, which might also go some way towards explaining why property values are on their rapid rise. It's an incredibly competitive sales method, which can get vendors some great results – especially if buyers are limited by a low number of listings. REINZ Chief Executive Colleen Milne said almost one in two homes for sale in Auckland went under the hammer in March.
"Our data shows that on a suburb-by-suburb basis auctions sell for a premium compared to other sales," she said.
Auctions can be an incredibly emotional and thrilling joyride but if you're on the hunt for an investment, it's important you keep these feelings in check.
Go into any purchase with a cool head and clear limits – and have a talk with an Authorised Financial Adviser, like us here at Goodlife, before you take the plunge. We can help you come up with goals and financial roadmap so you make an informed decision, not an irrational one.
Here's to your financial independence!
Daniel Carney
Authorised Financial Adviser / Investment Property Expert
Contact us now!
0508 GOODLIFE
info@goodlifeadvice.co.nz