Property prices look to be continuing their upwards run, especially in New Zealand's property investment heartland – Auckland. Capital growth is something that investors will continue to pounce on, with the latest figures from QV showing that the price of residential property increase 7.7 per cent in the year to March.
The monthly QV Residential Price Movement Index had some familiar trends. Property prices nationwide rose 2.8 per cent over the past three months and Auckland looks to have led the pack once more. The figures showed an astronomical growth rate over the past year in the City of Sails, rising 13.9 per cent in the 12 months to March. In fact, since 2007, Auckland values have soared an incredible 45.8 per cent.
If prices continue on the same track, we could see homes double in value – and investment opportunities ripe for the taking. Already, Realestate.co.nz posted a new record median price of $766,912 for Auckland homes in March. QV National Spokesperson Andrea Rush said this growth is much stronger than anywhere else in the country, with buyers climbing over one another to secure themselves a piece of the property market.
"The expectation is that Auckland will continue to accelerate while the rest of the main centres will remain steady with values either moderately increasing, staying flat or in some cases declining slightly," she said in an April 1 release.
If you were looking for an area with great capital growth potential, spreading your wings outside of Auckland central could prove profitable. For example, you needn't look further than Waitakere City. This Super City region remains a strong contender, where values skyrocketed 5.2 per cent over the previous three months.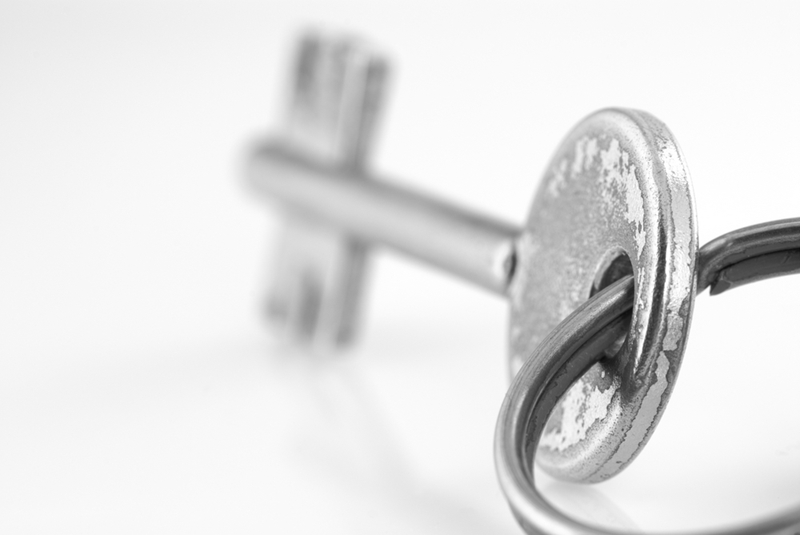 Heading south
It's tempting to compare every location to Auckland, but there are still great opportunities to invest south of the border. Residential property investment in Hamilton looks to be continuing it's strong run. While prices only rose by 0.5 per cent over the past three months, QV homevaluer Hamilton Registered Valuer Nicky Harris noted this is most likely because investors and first home buyers are jumping on the affordable bandwagon.
"Aucklanders are still coming down to Hamilton to purchase properties, either to move here permanently or to invest in the relatively more affordable homes here," she said.
Finding a property in Auckland may be an expensive task, but it's a sound reminder to have your financial health sorted before making the commitment. Property investment advice from an Authorised Financial Adviser can help you find a property that can service your long-term ambitions.
Here's to your financial independence!
Daniel Carney
Authorised Financial Adviser / Investment Property Expert
Contact us now!
0508 GOODLIFE
info@goodlifeadvice.co.nz