Have you been sitting on the fence about residential property investment in New Zealand? Well, there's no time to ponder – it could be time to strike. The temperatures might be dropping around the country, but your financial fortunes could just be heating up, especially with helpful property advice from your Authorised Financial Adviser in your back pocket! Let's take a look at what the conditions are like at the moment.
Property prices hot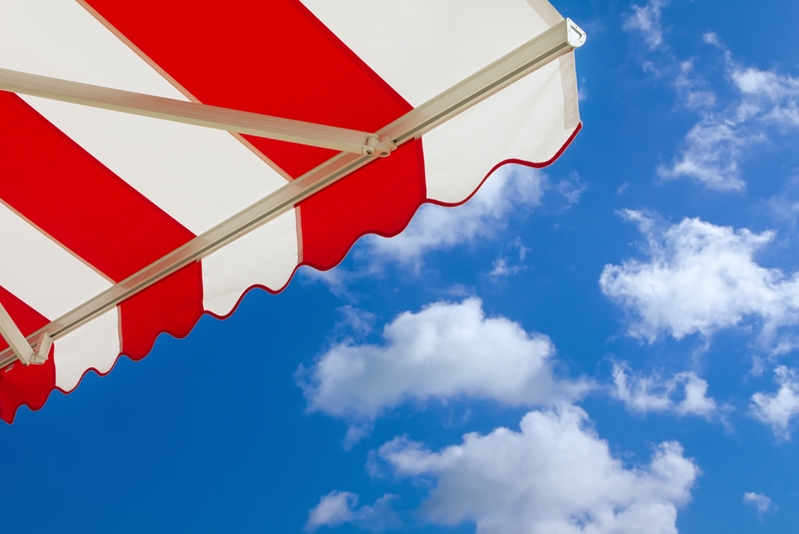 Fortunately, unlike Auckland weather, the property market is behaving fairly predictably at the moment, and that's good news for you. Prices have been steadily climbing in the Auckland region and have been doing so consistently for the past year.
The median price of a home in Auckland has risen 20 per cent over the year to May 2015, according to the Real Estate Institute of NZ – that takes it to $749,000.
Let's not forget that this is a median figure, so not everywhere is going to break the bank. I'll break it down a bit further.
While prices rose the most in Waitakere and Auckland City, jumping 8.4 per cent and 11.5 per cent respectively, Waitakere City could be much more reasonable than central Auckland.
The median price in Waitakere City sits at around $687,000 compared to Auckland City's eye-watering $880,000 in May. In fact, Waitakere has been climbing like Edmund Hillary lately. Prices have increased 25.5 per cent over the past year!
This doesn't mean everyone needs to catch the train to Waitakere, it's a good reminder to look beyond central Auckland when talking about investment – there could be bounty to be enjoyed in other parts of the region.
Rent warming up
Next on the agenda: Rent. You'd think that with home values rising, rent would be taking a breather, right? Well, almost. No longer is capital growth the only drawcard for investment, but figures from TradeMe Property show that median advertised weekly rents in Auckland have set a new high of $490 per week in May. This is a 6.5 per cent increase over the past year – scraping past the national increase of 6.3 per cent.
"It's an all too familiar scenario for those renting in the Super City – we've seen the average price of houses explode and the rental market continues to follow a similar trajectory," Head of Trade Me Property Nigel Jeffries said.
The overall outlook? It's not always easy to tell what's just around the corner, but a surging price front and warming rental market could make for some enjoyable residential property investment conditions!
Here's to your financial independence!
Daniel Carney
Authorised Financial Adviser / Investment Property Expert
Contact us now!
0508 GOODLIFE
info@goodlifeadvice.co.nz