When we talk about international cities, you'll no doubt be thinking about the bright lights of locations like New York, London or Tokyo. They've got fast-pace lifestyles and even faster growing property markets. But what about our own boom town, Auckland? The City of Sails could be added to the international best-sellers list in no time at all, according to CoreLogic NZ Director of Research Jonno Ingerson in an article published by Westpac Red News.
We all know that we've got something special in the Land of the Long White Cloud, but it could be that others in the world are catching up to it. Mr Ingerson has plenty to say about about Auckland on the world stage, especially compared to our neighbours across the ditch. While home buyers in Australia are being slugged by massive amounts of tax, buyers here have got it pretty good.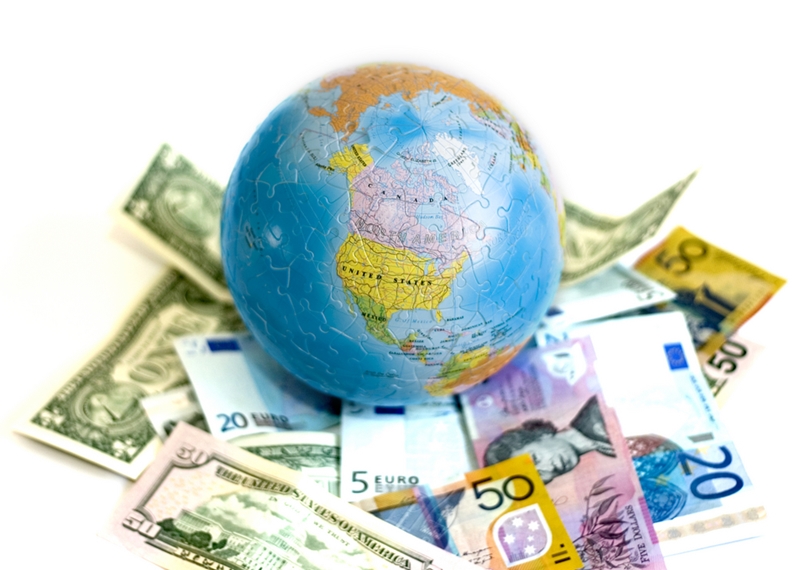 Think about it this way: The Property Council of Australia found that Sydneysiders might need to pay over $61,000 in stamp duty costs over the life of an average mortgage!
Auckland prices might seem extraordinary compared to other cities across the country, but how does its property market compare on a global level?
Pretty well, actually, according to Mr Ingerson. We've been moving in basically the same upward direction as markets like Sydney and Melbourne, and he even pointed out that wealthy Chinese were just as likely to want to buy residential investment property in New Zealand as they were in Melbourne, Sydney, Singapore and the UK.
International flavour
When you think about all these facts and figures, it's little wonder we're welcoming so many migrants to our shores. In fact, Statistics NZ found a net gain of 100 migrants from the country in May – that's only the second month this has happened since 1991, the other being April this year.
The number of migrants flooding into New Zealand has been setting records for the past 10 months. Visitors from China, the UK and the Philippines had a strong showing, but this was nothing compared to India.
There were some 12,100 arrivals from India between May 2014 and May 2015! This all helps to power our economy, boost consumption and drive demand for housing – making investment property in New Zealand an attractive option.
Who knows, in a decade or two we could end up on the top of international pile.
Here's to your financial independence!
Daniel Carney
Authorised Financial Adviser / Investment Property Expert
Contact us now!
0508 GOODLIFE
info@goodlifeadvice.co.nz