New Zealand has been growing at a rapid rate in recent years, especially in our biggest city. Population growth can be a big positive for a city, encouraging economic growth and more job opportunities for its residents. On the other hand, it can put a fair amount of pressure on the price of existing property if there aren't enough new homes being built. You might be wondering, what impact does this have on the housing market?
Supply and demand is one equation that works like clockwork in the property market. According to BNZ's latest Economy Watch, until there are enough homes to keep pace with the number of people who want to live in them, prices will keep going up – it's a relatively simply equation of supply and demand. While there are some 25,000 houses being built a year at the moment, according to BNZ, this isn't nearly enough.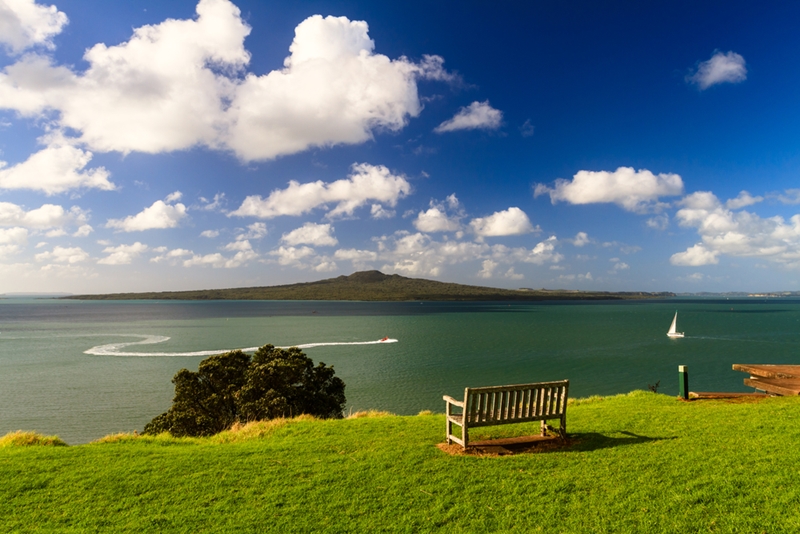 This means property prices may stay on their upward track, at least for the time being. As a result, BNZ economists are predicting that prices may keep rising by around 5 to 7 per cent annually over the next three years.
This pressure is particularly acute in Auckland, where the population has been growing faster than anywhere else in the country.
In fact, by 2031, there could well be two million people calling the Auckland region home, according to Statistics New Zealand.
If you were considering residential property investment, this could give you all the reasons you need to approach an Authorised Financial Adviser like us here at Goodlife. After all, the potential for capital gains is showing little sign of slowing down.
Are values spreading?
At the same time, research from CoreLogic New Zealand has examined an interesting phenomenon in the property market, known as the 'Auckland effect'. That is, could the rapidly rising prices in the City of Sails actually be spreading to surrounding locations, like Hamilton, Tauranga and areas on Auckland's fringe?
Hamilton could be a good example of this. Jonno Ingerson, CoreLogic director of research, said values here have been on a steady incline recently, jumping 2.2 per cent over the past three months.
This is actually the fastest growth rate seen since the global financial crisis back in 2009, and could reflect that Auckland residents are making the trip south.
There are a couple of points to note about this, Mr Ingerson said. He highlights that it might make sense when Aucklanders are willing to pay more than locals – and vying for more homes than there are available – but not when buyers are sticking to the local market rate.
"Just because Aucklanders who move or buy outside of Auckland, does not automatically mean values will increase," Mr Ingerson said.
It's clear that our largest city is leaps and bounds ahead of the rest, which makes property investment advice crucial. If you're considering dipping your toes into the market, our team here at Goodlife can help you with a wide range of tasks along the way – and ultimately, help you get the most from your portfolio.
Here's to your financial independence!
Daniel Carney
Authorised Financial Adviser / Investment Property Expert
Contact us now!
0508 GOODLIFE
info@goodlifeadvice.co.nz